Shopping Cart
Your Cart is Empty
There was an error with PayPal
Click here to try again
Thank you for your business!
You should be receiving an order confirmation from Paypal shortly.
Exit Shopping Cart
Crossroad Women and Family Services, Inc.
Post Office Box 2421, Kingston, NY 12402
Crossroad Women and Family Services, Inc.
"Healing the Hearts of Women and Children Since 2004"
I'm a paragraph. Click once to begin entering your own content. You can change my font, size, line height, color and more by highlighting part of me and selecting the options from the toolbar.
Our Mission
Is to help improve the lives of women, families,
incarcerated youth and children and adults with disabilities.
We provide access to GED and secondary educational and vocational opportunities to help clients create outcomes.
We provide access to equal justice and legal referral services. Our educational and legal resources help low-income clients facing legal concerns such as tenant/landlord issues, family law issues, disabilities, eviction/foreclosure and more.
We provide family life enrichment programs and services to enrich, strengthen and empower families with low-to moderate incomes in urban and historically underserved communities.
Crossroad Women and Family Services partners with CARS the largest nonprofit vehicle donation provider and a trusted partner to over 3,500 other nonprofits in North America.
Donated vehicles drive forward Crossroad Women and Family Services, Inc mission as well as protect the environment by properly removing unwanted vehicles from the road.
This new partnership with CARS offers supporters, donors and stakeholders an easy way to repurpose any unwanted vehicles. Donating a vehicle is easy and tax-deductible.
It's a convenient way to avoid the hassles

of selling or the costs of repairs while strengthening the programs provided by Crossroad Women and Family Services.
Your unwanted vehicle donation will help support mental
health advocacy, substance abuse prevention, behavioral health services, anger management groups, educational services for children with disabilities, caregiving support for aging population, grief support, educational programs,
books and spiritual guidance for incarcerated persons.
Donate your vehicle today!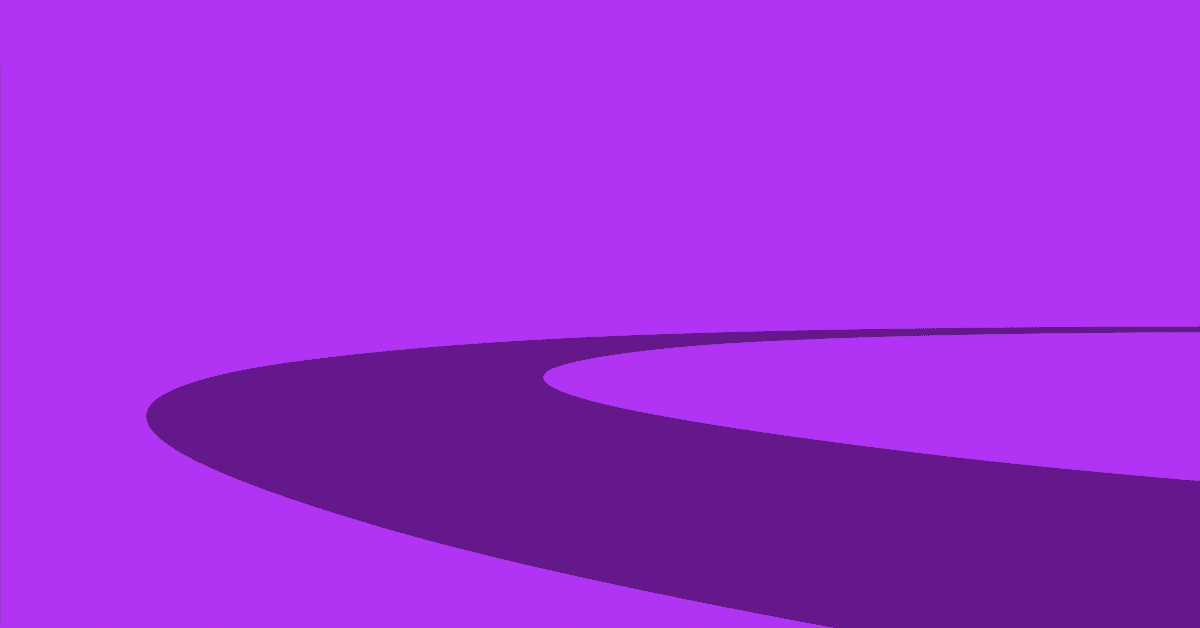 DONATE your Car, Truck, Trailer, Boat, RV', Motorcycles, Off Road Vehicles, Airplane or Heavy Equipment. A CARS Donation Specialist Will Take Your Call and Walk You Through the Process.
A Donation Pick-Up Will Be Arranged at NO COST TO YOU.

Monday through Friday, 5:00 AM - 9:00 PM (Pacific Time)
Saturday and Sunday, 5:00 AM- 9:00 PM (Pacific Time)
Call 855-500-RIDE (7433) to Speak to the CARS Donation Team.
Any additional questions? Please complete the form below.
/